Automatic Retractable Vampire Fangs
Automatic Retractable Vampire Fangs
Automatic retractable vampire fangs represent a fascinating fusion of technology and the macabre. These innovative dental prosthetics cater to the enthusiasts of vampire lore and cosplay, providing a theatrical and immersive experience like never before.
🧛‍♂PUT ON THIS RETRECTABLE VAMPIRE TEETH AND INSTANTLY TRANSFORM INTO A REAL VAMPIRE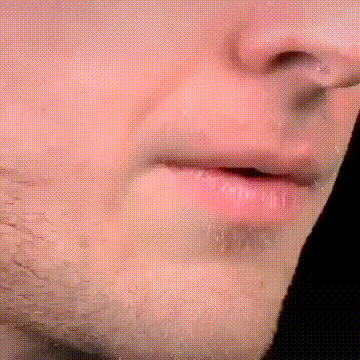 Designed to be discreet and user-friendly, these fangs are typically made from high-quality materials to ensure both durability and realism. With a simple push or subtle gesture, wearers can extend or retract their fangs, allowing for dramatic transformations at a moment's notice.
Whether it's for Halloween festivities, theatrical performances, or the sheer thrill of embracing one's inner vampire, these automatic retractable fangs offer a novel way to indulge in the world of the supernatural without the commitment of permanent dental alterations.
Have a fang-tactic night!

Be the real vampire and let the flesh instruct your mind! Here's a must-have to get you in the blood-sucking spirit for Halloween!


Complete the spookiness
How can one consider himself a true vampire without fangs you ask? Well, nothing pulls a vampire costume together quite like a pair of fangs.

Open your mouth & hunt them down!
The best thing about these dentures is you can control them with your tongues, show them and hide them when you wish. Surely will scare those little kids the moment you smile.

Comfiest wear amongst all
Gone are the days of wearing annoying plastic fangs that cut up your mouth. With this you can still speak without feeling too much discomfort and pain.

Easy to use :
Put it on directly. When you open your mouth, the fangs will automatically stick out.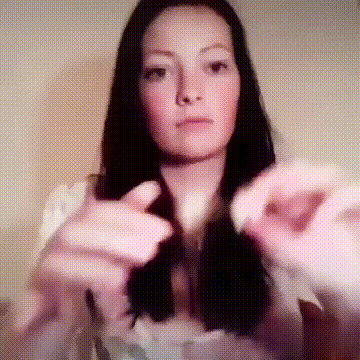 Reusable for the next Halloween
Wanna be vampires for the next spooky season? Easy! Just rinse your teeth with water and it's ready for the next Ghostly Greetings!

Spooktacular Night with Vampires!

Specifications
Material: ABS

Dimensions:

Care instructions
If you're not fully satisfied, please fill in our
contact us form
and we'll quickly work to correct the problem.